If you're looking for a city that has healthy eats and provides plenty of exercise options, look no further! From organic farmers to fitness experts, the city of Austin, Texas is a wellness hub for health advocates of all kinds. And because Austin has so many opportunities for a healthy and active lifestyle, here are a few reasons why it's easy to eat kind and stay in shape around the town.
Healthy Eating is Key Here
Austin is home to many of the state's healthiest, farm-to-table restaurants. Mother's Cafe and Garden is a well-known vegan restaurant that's been in business since 1980. It offers unique, flavorful vegetarian dishes that are gluten-free, and even includes savory southern dishes such as nachos and quesadillas (all of which are strictly vegetarian). Kome is another healthy restaurant that offers home-style Japanese cuisine rather than traditional Japanese restaurant courses and serves delicious salads and sushi dishes.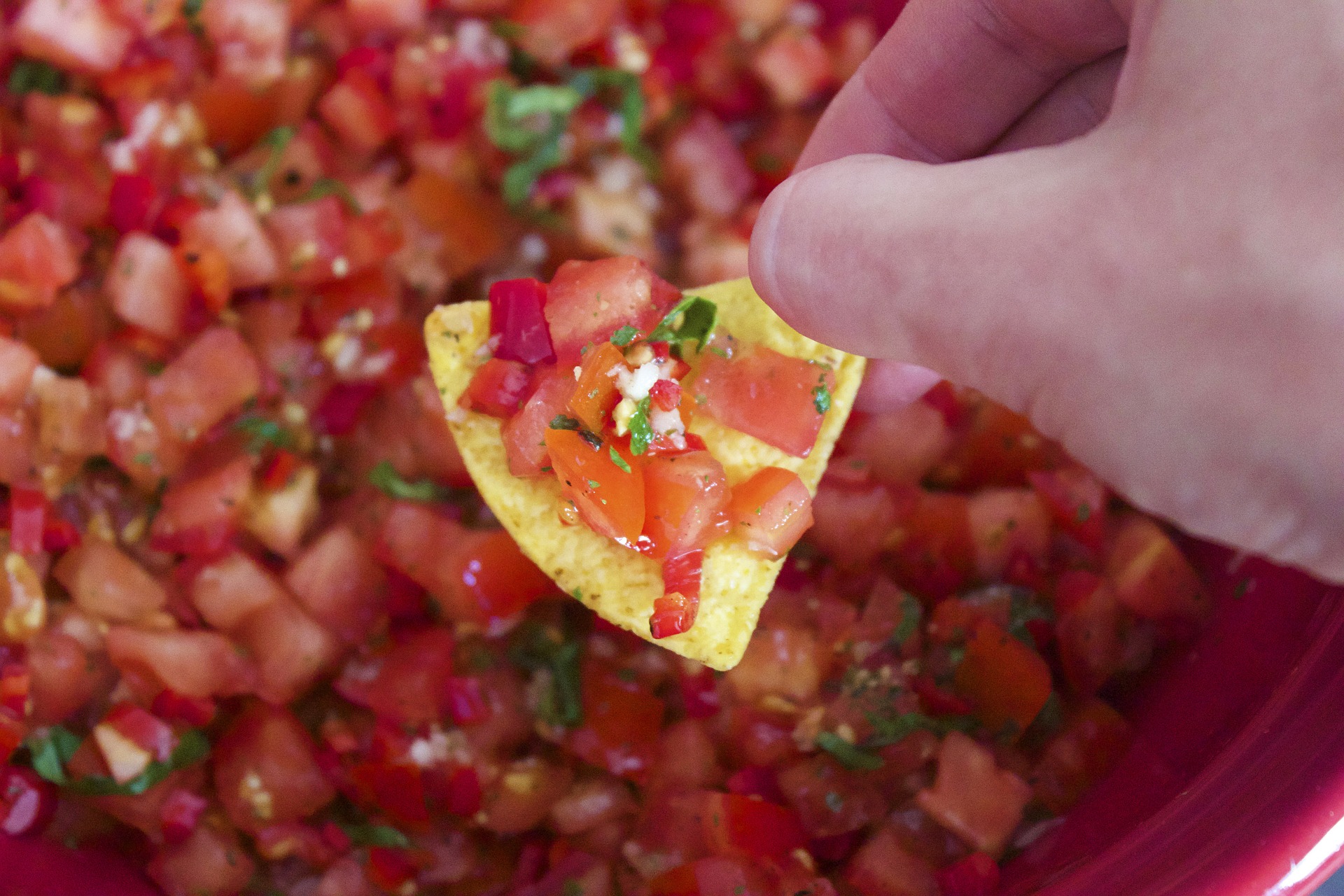 Austin is also home to some terrific farmers markets. Whether you visit the lively Hope Farmers Market at the Plaza Saltillo or the popular Creek Market at Barton Creek Square mall, you'll find plenty of fresh and locally grown foods in fun venues within the city.
Plenty of Gyms to Sweat it Out
The fitness culture in Austin is vibrant and alive within the local community, and you'll find tons of gyms and fitness studios around the city. Castle Hill Fitness provides a welcoming and empowering atmosphere for their gym members and offers everything from spin classes to yoga sessions. For those who need extra support, Castle Hill also provides boot camps, personal training sessions, and other cardio classes to keep you on track. In North Austin, located next to the beautiful Quarry Lake, you'll find the Pure Austin gym. With state-of-the-art facilities, rail training speed shops, and lifestyle and nutritional guides, Pure Austin has everything you're looking for in a gym, and more!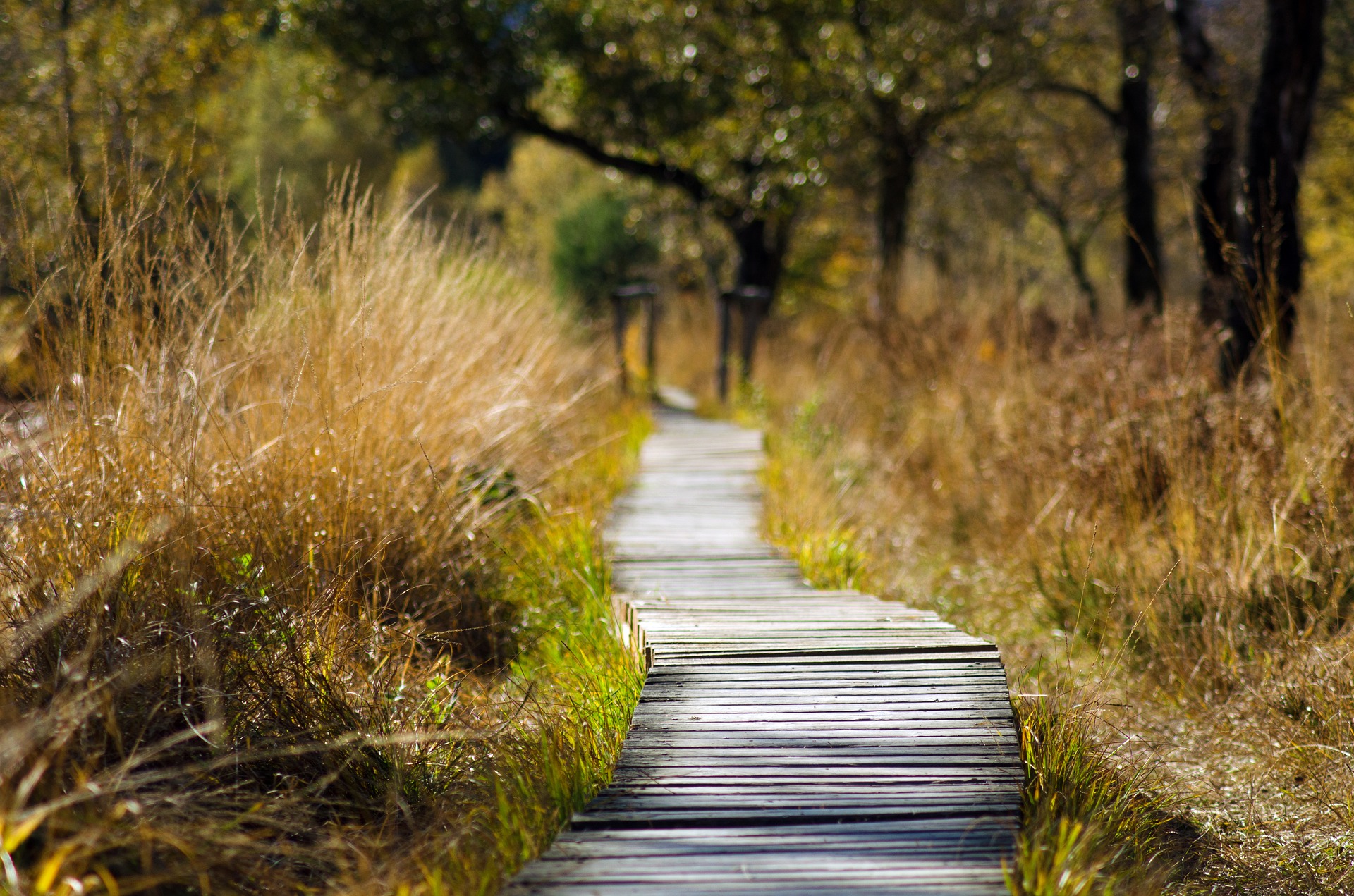 Abundant Outdoor Fitness Opportunities
While there are plenty of gyms to join around the city, most residents love exercising in the great outdoors. The Austin area is home to many trails and natural paths, and whether you run, bike, or rollerblade, you're sure to find the perfect trail that fits your routine. The River Place Nature Trail is an ideal place to workout with a five-mile trek that offers high elevation for intense running or biking routines. You can even go canoeing or rock climbing during certain parts of the year if you want to mix it up! The Great Hills Park Trail (located at The Quarries Park) is a three-mile long stretch that offers a beautiful scenic loop on the northwestern edge of the city. It's a great spot for locals to get to and is fun for family games of baseball, soccer, or football. Or there's the ever-popular Lady Bird Lake Hike and Bike trail that offers a 10-mile loop for joggers and cyclists close to downtown.