Farm-to-table restaurants bring fresh to a whole new level. These restaurants specialize in using the best quality ingredients straight from the source. Kansas City uses its position ripe in the heartland of America to rank with the best.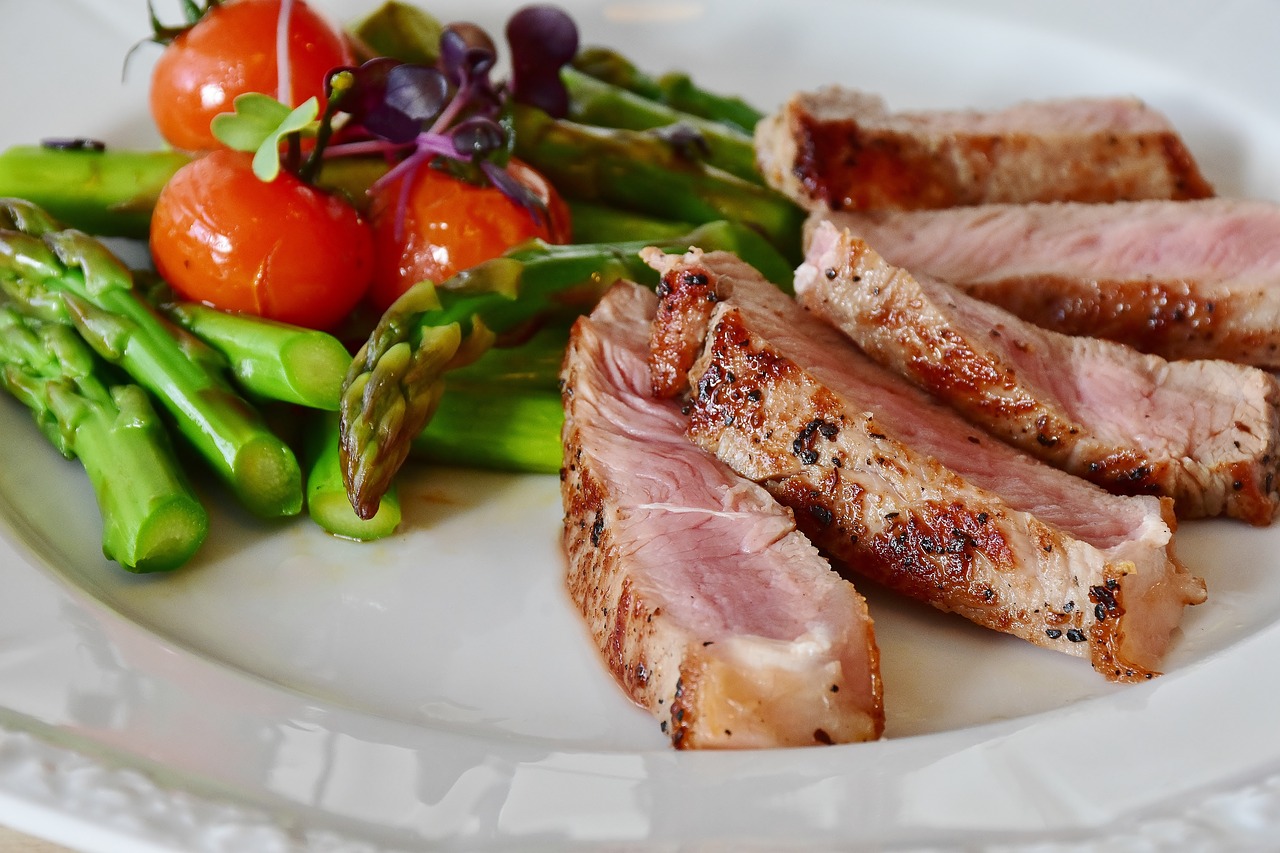 Five Best Farm-to-Table Restaurants in Kansas City
1. The Farmhouse
The Farmhouse meets with local meat, egg and produce farmers from Kansas and Missouri each morning and serves the food fresh just hours later. The restaurant is consistently changing with what is in season. Plus, they have different menus for brunch, lunch, dinner and happy hour, with favorites including pan-seared duck breast, braised beef cheek, and crispy eggplant. The atmosphere is described as contemporary, but casual.
Location: 300 Delaware Street, KCMO
Hours: Hours vary each day. Check out their website for a complete schedule.
2. The Westside Local
For a fresh westside option, check out The Westside Local. The menu includes pasta, salads, sandwiches and grass-fed burgers. They also have a "bunch" menu with choices ranging from toast and eggs to fries and grilled cheese. You can also enjoy a glass of wine, a cocktail or pick from their "eclectic" selection of beers.
Location: 1663 Summit Street, KCMO
Hours: Open every day at 11 am, closing at 3 pm Sundays, 9 pm Tuesday through Thursday, 10 pm Friday and Saturday. Closed Mondays.
3. Room 39
Visit Room 39 to enjoy a casual breakfast or lunch or an elegant dinner. The dinner includes linen tablecloths, an award-winning wine selection and a one-of-a-kind tasting menu that varies daily. The menu includes goat cheese gnudi with lobster, KC shrimp and steak, pumpkin fettuccini and more. All of their farm-fresh options are also available for catering at your next event.
Locations: 1719 W. 39th Street, KCMO; 10561 Mission Road, Leawood
Hours: Vary by location. See a full schedule online.
4. Blue Bird Bistro
Self-proclaimed Mid-American Artisan cuisine, Blue Bird Bistro offers a local, sustainable, all-natural menu ranging from bison burgers to Moroccan stew to green curry. They have breakfast, brunch, lunch and dinner menus. Food enthusiasts can enjoy the Farmers' Table: a five-course sampling of local meats and produce.
Location: 1700 Summit Street, KCMO
Hours: Monday – Saturday, 7am – 9pm, Sunday 10am – 2pm
 5. Renee Kelly's Harvest Farm-to-Table Restaurant
An elegant dinner in a restored castle is just one of the highlights of Renee Kelly's. Diners can also enjoy meals in the courtyard or on the patio. The menu's highlights include scallops with champagne cream, beef petite filet, and crispy skin bass. They claim their selections "change as often as the weather."
Location: 12401 Johnson Drive, Shawnee
Hours: Wednesday – Friday, 11am – 10pm, Saturday 5pm – 10pm, Sunday 10am – 2pm
These are just a few of the unique farm-to-table dining experiences Kansas City has to offer. Prepare your taste buds for fresh ingredients and quality flavors. When we aren't eating out, we love to cook with fresh ingredients at home. Check out the top farm-to-table meal boxes delivering across the U.S.!